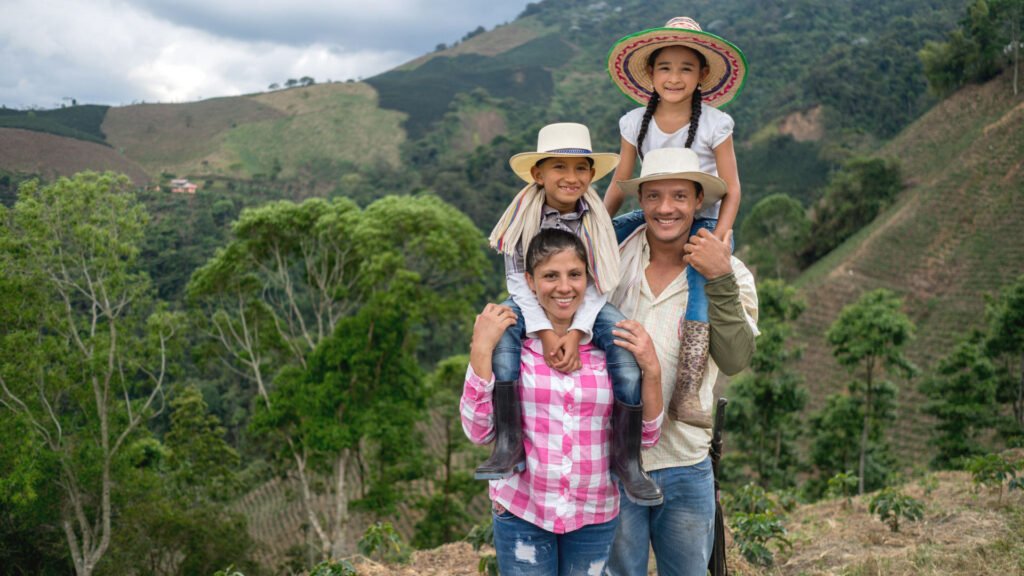 We strive to work with passion and commitment, sticking to our promises
Our aim is to have Colombian families eating selected fruits with the highest quality standards, but, above all, we seek that they have access to the fruits from our soil, grown by our farmers with immense love. At Aurora Green Food, we directly support farmers with benefits that ensure fair prices for their products. We consider them as part of our family and make sure that they keep on making progress through honest, trustworthy commercial agreements.
We guide our efforts by working hand in hand with Colombian producer associations, who are an essential part of our processes.
We mostly work with associations of small farming families in Valle del Cauca, Cundinamarca, and Antioquia departments, places where fruits such as avocado, lime, cape gooseberry (uchuva), dragon fruit (Yellow pitahaya), and purple passion fruit (gulupa) are grown.